Santhiya's Speed Boat Transfer
Start your getaway with picturesque scenery coupled with a fresh sea air in our Santhiya's speed boat transfer from Ao Po Grand Marina across Andaman sea right to our private pier.
More Details >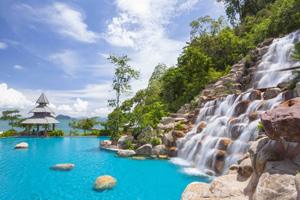 Gigantic Free Form Outdoor Swimming Pool
Surrounded by the lush tropical landscape, the expansive 1,500 sqm watery playground also features a kid's pool, a massaging water jet pool, and a manmade waterfall cascading from a 2.8 metre high boulder directly into the pool.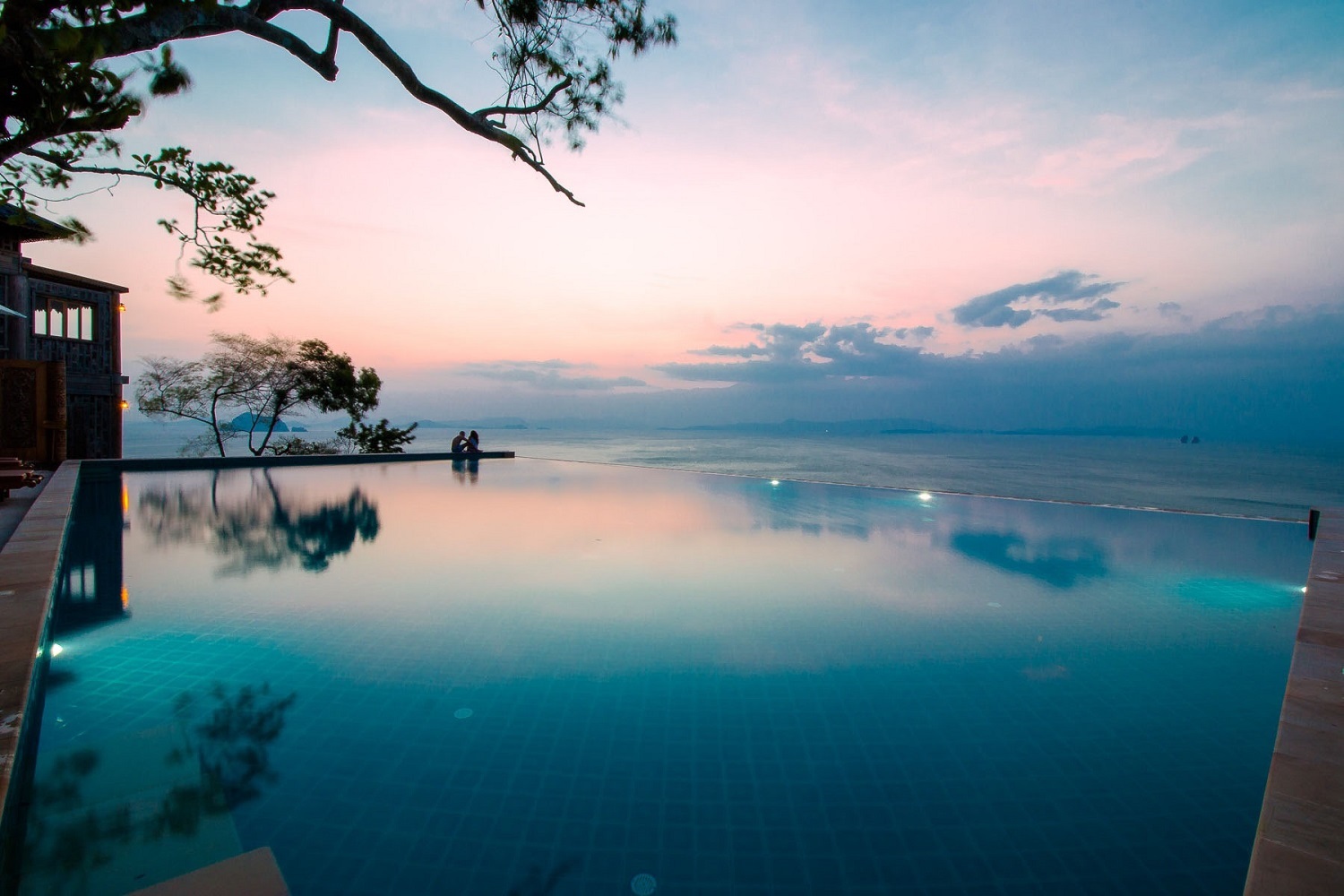 Infinity Pool
Stunning with a panoramic ocean view in our Infinity Pool where you can  lay down your hair and enjoy watching sunset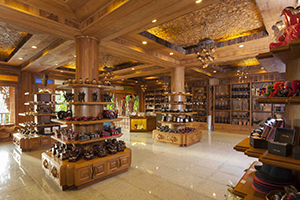 Mahkok Shop
Located on Chiang Tung building, Mahkok shop offer souvenir items that you want to take home.
Hours: 08.00 Hrs. to 19.00 Hrs.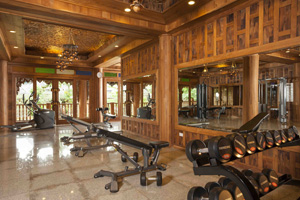 Fitness Center
The Fitness Center includes a stretching and yoga area and is equipped with best quality gym equipment, including a StairMaster, elliptical machine, stationary bike, array of weight machines, and free weights.
Hours: 07.00 Hrs. to 19.00 Hrs.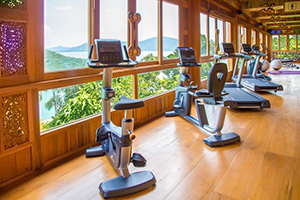 Fitness & Game room
Divulge your enthusiasm and strength with other relaxing activities at Game Room, Santhiya Koh Yao Yai Resort & Spa where cater to all your needs and more.
Hours: 09.00 Hrs. to 21.00 Hrs.
More Details >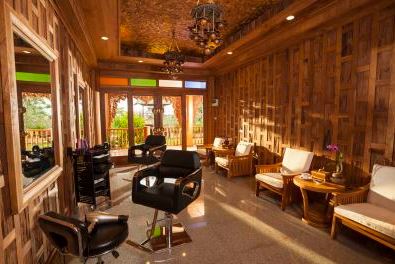 Salon
A wide range of hair treatments at the full-service Salon include cutting for men and women, styling, treatment & repair, color & highlight, and perm. Other beauty services include waxing, make-up, and bridal make-up.
Hours: 10.00 Hrs. to 19.00 Hrs.
More Details >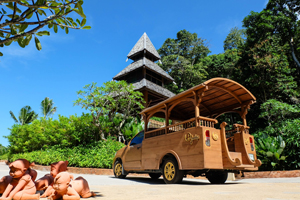 Wooden Car Service
Authentic, unique, yet practical – our Santhiya's wooden car provide 24 hours transfer service around the property.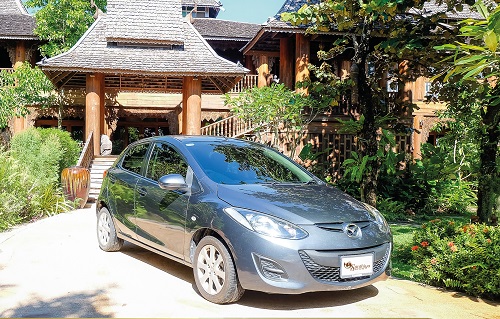 Bicycle, Motorbike And Car Rental
Santhiya provides mountain bicycle, motorbike and hatchback car for guests to explore Yao Yai Island culture and way of life in their own time.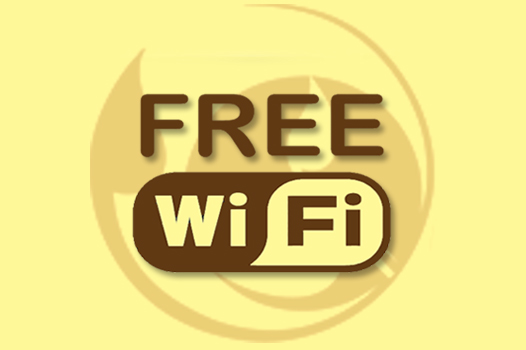 FREE WIFI INTERNET ACCESS
Guests can enjoy free-Wifi internet from anywhere in the resort, in your own room or villa and most part of the resort's facilities.